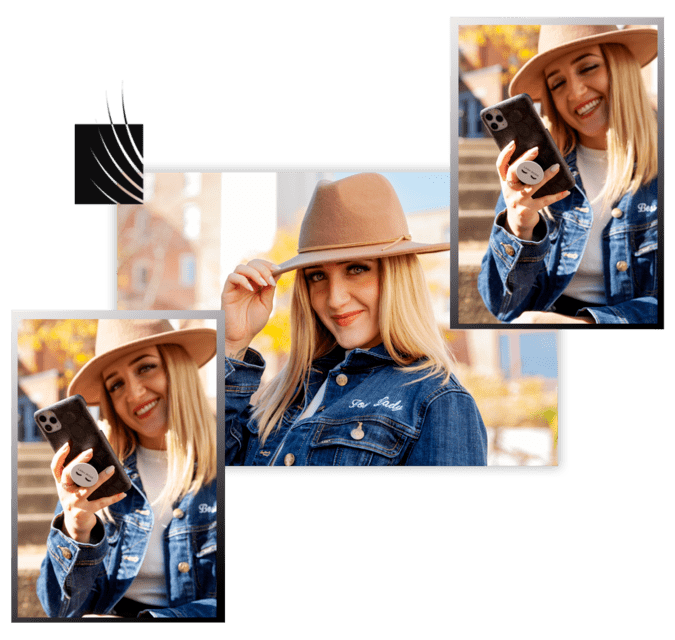 Allow me to introduce myself. I'm Brianna Ash, the owner of Lashing Out Studio! I've been lashing for 5 years and I'm damn proud of it! Lashing is my PASSION…It sets a little fire in my heart!
I opened my studio at 19 years old, with zero clients but a big dream! As a licensed esthetician and barber, in the beginning, I balanced both jobs for about 6 months without any days off. My goal was to hustle so that I could set my studio on the right path. You could say Lashing Out Studio is my baby!
My favorite aspect of lashing is being able to create facial symmetry for a person's eyes through the use of lashes. The power of good lashes and brows is true magic and one of those ye best confidence boosters!
Welcome Note From Brianna
My vision for Lashing Out Studio is to create a studio where all of my clients feel valued & respected while receiving professional services. I look forward to creating lasting clientele by offering the latest services in the beauty industry.
Vision
At my studio, I'm always striving to create the most comfortable atmosphere for our clients. Getting your lashes done isn't just a luxury service, it's an escape from the crazy world we live it.
Mission
We treasure the bonds we create with our clients. Whether I've been lashing you for 3+ years or just a few weeks, you will always be welcome by myself and my girls.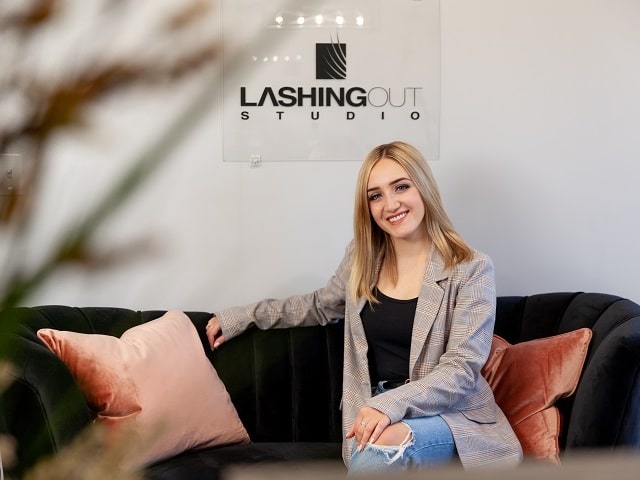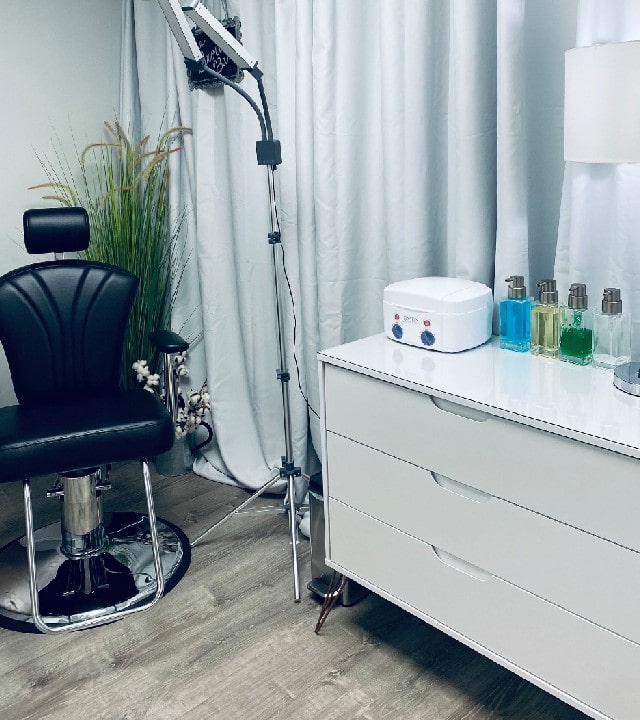 Fun Facts
I've practically grown up around the Concord area. It would be common to see me walking down Main Street and bumping into someone I know. It's safe to say I'm a "concord townie" and proud of it!
I'm a fur mama of a 7-year-old Rottweiler. He's the biggest baby and my pride & joy!
I'm a huge family girl. Most of my days off are spent with them!
I look forward to meeting you in my second home!
Amazing Job
Best lashes! The studio is clean and relaxing. Always a great getting my lashes done. Online booking is very easy!
Absolutely Great
I can say: lashes from Lashing Out have completely changed my life. I feel more confident in my day to day life! Megan and I have lots of laughs when i'm not entirely spacing out (super relaxed!) There is no other studio I could imagine going to. Thank you all for such amazing service.
Happy and Stress Free
THE BEST!! Very clean, professional and friendly atmosphere. Saved me from a disaster lash experience at another salon. My lashes were re-done beautifully and I was properly educated how to care and best maintain them. So glad I found this studio!!